Thursday November 16th, 2023 at 02:45 PM
Boca Raton, FL
21 Royal Palm Way 302, Boca Raton, FL was just offered for sale at $375000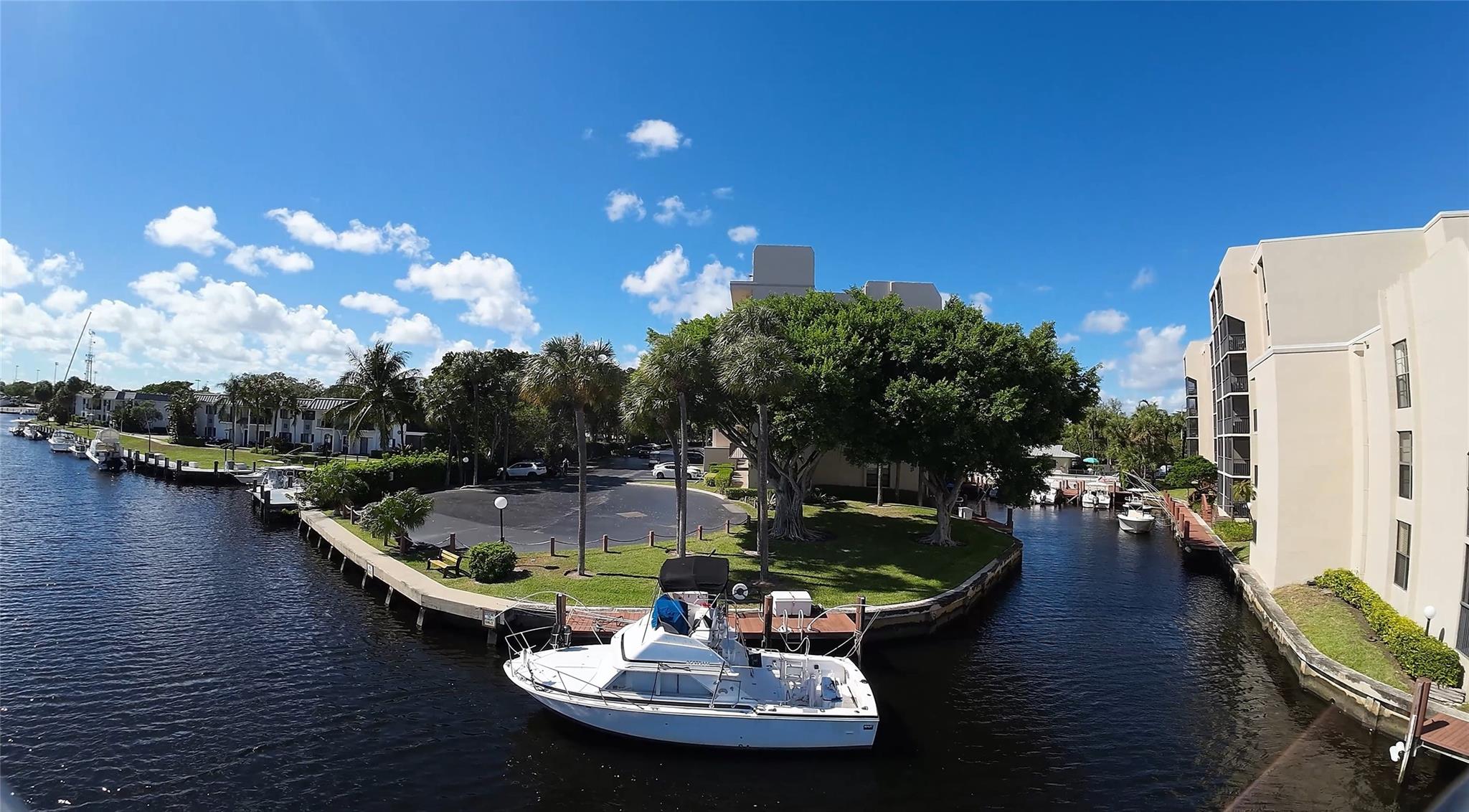 Introduction
If you're looking for a gorgeous ocean access waterfront unit in the heart of SE Boca Raton, then 21 Royal Palm Way 302 in the Boca Bayou community is worth a look. This 2 bedroom, 2 bathroom unit offers a convenient location, fantastic amenities, and a beautiful view. In this blog post, we'll explore what Boca Bayou is, where it is located, the top reasons to buy a home in this community, and how Trends Realty agents can help you find your dream home in South Florida.
What is Boca Bayou?
Boca Bayou is a 24-hour gated community located in Boca Raton, Florida. Situated just under 2 miles from the beach and a mere 5 minutes from Mizner Park, this community offers the perfect combination of convenience and luxury. With its waterfront location and stunning views, Boca Bayou is a sought-after destination for those looking for a vibrant and active lifestyle.
Where is Boca Bayou?
Boca Bayou is nestled in the heart of SE Boca Raton, making it perfectly situated for easy access to the city's top attractions and amenities. Whether you're looking for upscale dining, world-class shopping, or a round of golf, everything is just minutes away. The community is also conveniently located near major highways, making it easy to explore other parts of South Florida.
Top Reasons to Buy a Home in Boca Bayou
1. Waterfront Living: The highlight of living in Boca Bayou is the stunning waterfront views. With access to the ocean, residents can enjoy boating, fishing, and other water activities right from their doorstep.
2. Amenities Galore: Boca Bayou offers an impressive array of amenities to its residents. From five pools and fitness centers to rentable docks, grills, and scenic walking paths, there's something for everyone to enjoy.
3. Maintenance Included: One of the advantages of living in Boca Bayou is that the maintenance fees cover water, trash, sewer, and cable with HBO. This means you can focus on enjoying your home and the community without worrying about additional expenses.
4. Full Reserves: Boca Bayou has full reserves, providing peace of mind to homeowners. This ensures that any necessary repairs or upgrades can be taken care of without the need for special assessments.
5. Gated Community: The 24-hour guard-gated entrance provides a sense of security and exclusivity. Residents can rest easy knowing that their community is safe and well-maintained.
Trends Realty agents are South Florida Real Estate Experts
Trends Realty specializes in helping buyers find their dream homes in South Florida. With their extensive knowledge of the local market, their agents can guide you through the home-buying process and help you find the perfect property in Boca Bayou or any other desirable South Florida community. Their expertise, professionalism, and dedication make them an excellent choice when searching for a real estate agent in the area.
Conclusion
If you're in the market for a beautiful waterfront unit in a gated community, consider 21 Royal Palm Way 302 in the Boca Bayou community. With its prime location, fantastic amenities, and serene water views, this home offers the best of South Florida living. And with the help of Trends Realty agents, you can trust that you'll be in capable hands throughout the home-buying process. So, why wait? Start your search for your dream home in Boca Bayou today.